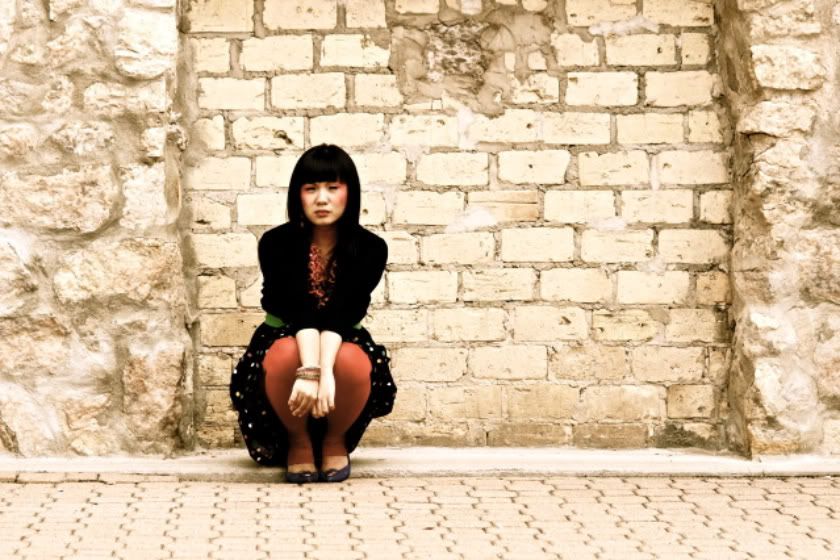 RED IS THE NEW BLACK.
A photo shoot collaboration with my friend, I call it "the colour of the apple." My face is looking a little sour haha because of the sun glaring at my face so please ignore that sour face. Styling and makeup done by me. I also posted a look of this on
CHICTOPIA.COM
. I had so much fun, as this was suppose to be inspired by Japanese style. Crazy colourful makeup, colourful outfit...Truth be told, it exactly resembles my extreme and colourful personality and if you personally know me, I am sure you would agree. I loved every minute of it...I just finished watching "Letter to Juliet" and I can't help but to tear just a little so I thought of watching another movie, "The Devil Wears Prada" a girl always loves her PRADA & CHANEL. Hope everyone had a fantastic weekend.